TechnoKontrol Global Electronics
Technokontrol Electronics Research & Development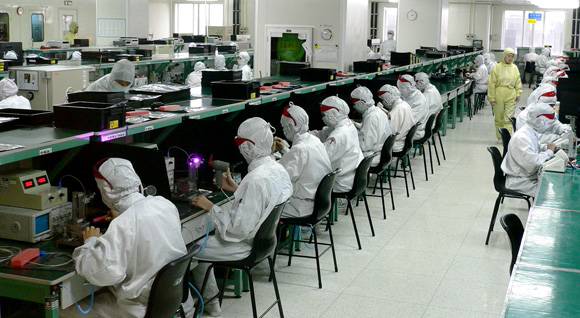 Technokontrol Electronics R&D dedicates a great part of its engineering research & development in mainly highly sophisticated Engineering Programs, especially, for the use of its unique developed technologies for our main technological products as in our "Eagle Eye Aviation Program", "King Shark Naval Program", "Fiber Optics" , "Detection & Sensors Technologies", "Anti-EMPS Technologies", etc
Technokontrol R&D continues in our reporting on research and development in all electronic engineering, optical science, defense engineering and electromagnetic technologies and the practical applications of known optical science, engineering, and technology.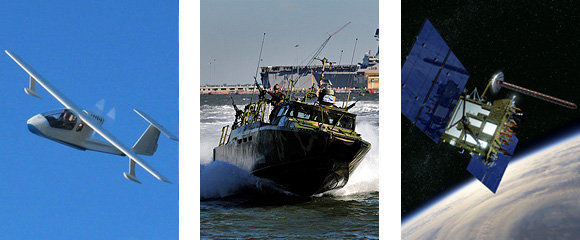 TK Electronics Research & Development Engineering Programs
Technokontrol Electronics covers a broad range of technology classifications encompassing the general fields of:
Optical design and fabrication
Lazers
Astronomical instrumentation
Sensors / Thermal / Sound
Industrial inspection and processing
Optical physics and chemistry
X-ray optics
Integrated optoelectronics
Fiber optics
Holography
High-speed photography
Medical optics
Electro-optical systems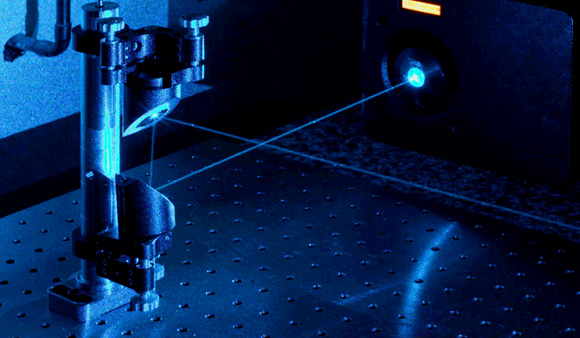 Image processing for optical engineering applications
Electromagnetic Pulses-EMP- Technologies
Sensors & Detection Technologies
Movement DetectionTechnologies
Martime/River Sonobuoys Technology
Law Enforcement Technologies
Aviation Technology
Military & Defence Technologies
Anti-Thermal Technologies
Electromagnetic energy production
Recycling technologies
Environmental protection technologies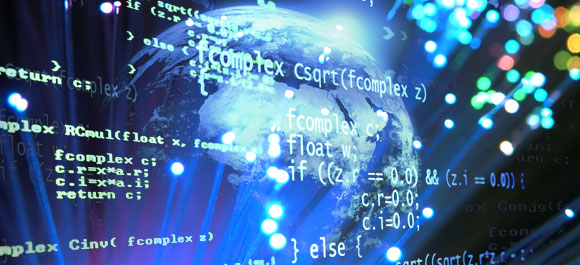 SPECIAL INERT CLEAN DESIGNATED - "AIR TIGHT-CLEAN AIR" AREAS:
These areas have been designated and are used only to be able to do full "air tight/air-clean, dust free, humidity controlled, temperature controlled testing areas" for research & development, testing, repairs, maintenance, etc.
One - "Clean inert room rated class 10.000"
Two - "Clean inert room rated class 100.000"
Usable space of 500 m2 with the following characteristics: Temperature & Humidity control: 22 ºC +/- 3 ºC HR 50% +/-5%
Clean air particulars quality of 3.500- 0,5 µ / litre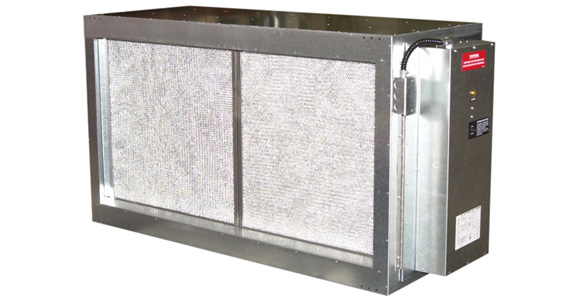 Air filtering systems of up to six (6) and fixed and two (2) mobile air-filtering chimneys ventilation systems, class ISO 5 with filtering capacity of up to:
750 particles of 0.2µm per ft3
300 particles of 0.3µm per ft3
100 particles of 0.5µm per ft3
TESTING MOBILE CHAMBERS FOR TESTING & MAINTENANCE
VENTIZATION LAMINAR CHIMNEY (x2)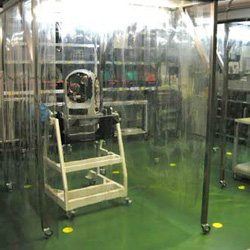 Make: MICROZOM       Model: FFM-2-4-E
Filtration Range:
750 particles of 0.2µm per ft3
300 particles of 0.3µm per ft3
100 particles of 0.5µm per ft3
TESTING OF OPTICAL LENSES & TECHNOLOGIES
COLLIMATOR & LAZER GENERATOR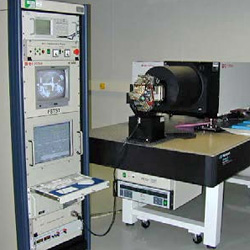 Image testing units IR
Make: CI-SYSTEMS         Model: CTS-4
 Opening: 10´´
 Effective focal length: 70.35´
 Contains 1 black electronic unit 3-5 um
1 Radiation Lazer 1.06µm
1 –(12) positions wheel for target testing
LAZER GENERATOR & COLLIMATOR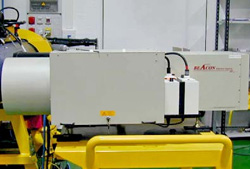 Resolution testing & lazer alignment testing
Make: BEACON          Model: 50-333-0000
Contains: 1 Optical atenuador
1- Black electronic unit: 3-5µm
1 -Radiation Lazer 690nm
1 -White light unit
1 –(8)position target wheel testing unit       
IR TESTING & LAZER GENERATOR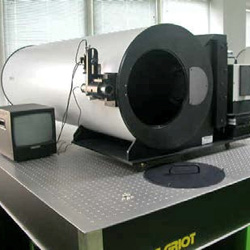 IR TESTING
Make: SBIR Model: 15285
Opening: 12´´
Focal optical lenght: 60.458´´
Black electronic unit: 3-5µm
1  Radiation Lazer 1.06µm
1 –(36) position wheel for targets(12x3)
TESTING BENCHES FOR GIROSCOPES TESTING & STABILIZERS - PERSEO-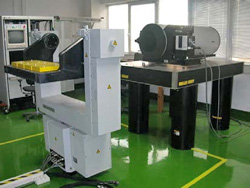 Make: TECNOKONTROL ELECTRONICS
Two axel movements positions
Max weight: 1450 kg
Movement: 70º Azimut / 60º Elevation
MOBILE COLLIMATOR LAZER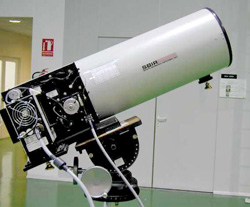 IR & CCD testing.
Make: SBIR            Model: 11102
Opening: 6´´
Effective focal point: 30´
Contains:
1 Black electronic unit: Mass 3-5µm
 1-( 8) Position targeting wheel
INTERFEROMETRY SYSTEMS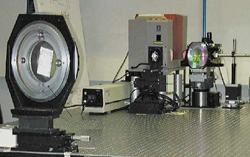 Double band interferometry systems
(3-5µm & 8-12µm)
MTF, PSF, RMS, PV.
Two types of MTF Analysis:

Static interferences & phase-shifting.
Optical capacity of 150 mm of diameter.
Motorized optical control mirror systems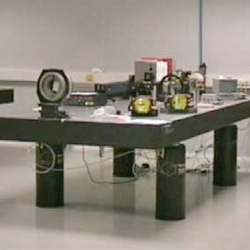 UUT alignment possible due to full workable bench for height and elevation usage (Pitch & Yaw)
LAZER ANALYZER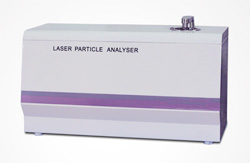 PHOTOMETRE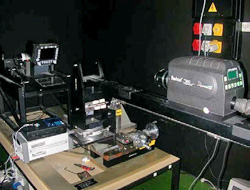 Quantitative light received by the human eye.
Measurements in millimetres of Fl.
Compatible with night vision.
Automated for measurement areas of 20x20 cm.
TESTING UNITS & ELECTRONIC TRIALS
TEST BENCHES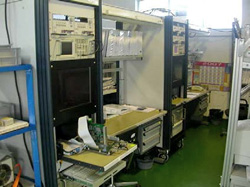 Make: TECHNOKONTONTROL ELECTRONICS
Used for all types and kinds of testing, repairs and maintenance programs and essential part to also to use stabilizing equipment testing.
TECHNOKONTROL SOFTWARE ELECTRONICS
Automated software systems LAB-WINDOWS. Electronic simulators parameter technology, monitoring of analytic & digital frequencies, generating all types of graphics and electronic data.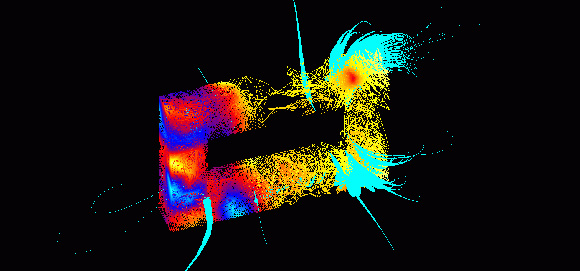 ATMOSPHERIC/ENVIRONMENTAL CAMERAS TESTING TECHNOLOGIES
TECNOKONTROL ELECTRONICS has seven (7) cameras and three (3) vibration testing systems. Three (3) new units have been ordered for 10ºc/min.
ATMOSPHERIC /ENVIRONMENTAL CAMERA TESTING TECHNOLOGY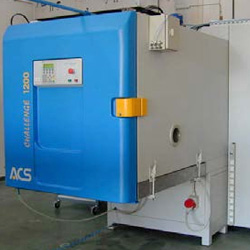 Allows you to decide testing with any temperature, humidity, air density, etc.
1. Make: ACS        Model: CH1200C VT-5 ES
Temperature range: - 70 ºC to+150 ºC± 1ºC
Ramp: 7 ºC/minute
Humidity range: 10% to 98%
Capacity: 1.2 m3
IR window and of inert atmospheric testing.
Dedicated for unique or combined testing with any temperature, humidity or vibration.
2. Mark: THERMOTROM    Model: F-40-CHMV-15-15-2
Temperature range: - 73 ºC to +177 ºC ± 1 ºC
R am p: 5 ºC/minute
Humidity range: 20% to 95%
Capacity: 1m3
Dedicated for unique or combined testing with any temperature, humidity or vibration.
3.  Mark: CSZ      Model: RC-158-5-5-SC/AC
Temperature range: - 73 ºC to +190 ºC ± 1 ºC
R am p: 5 ºC/minute
Humidity range: 10% to 95%
Capacity: 0.5m3
Dedicated for individual or combined testing for temperature and humidity.
VIBRATION SYSTEMS TECNOLOGIES
1. Dedicated for Random Vibration & on Random bases.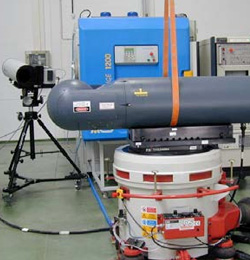 Mark: LING DINAMIC
Model: V 870-640B
Strength: Sine Wave /senoidal 33.3kN
Shock: 80kN
Random: 26.7kN
Frequency range: 0-2000Hz
Displacement: 50.8mm
Max. acceleration: RMS: 50g
Armour: 640mm
Weight load: 600Kg
2. Vibration Testing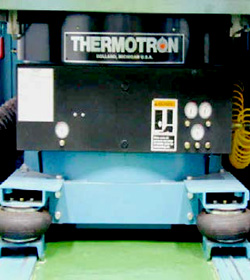 Mark: THERMOTRON
Model: DS-640-991
Strength: Sine Wave /senoidal 17.8kN
Shock: 44.5kN
R an dom: 17.8kN
Speed: 1.14m /second
R an ge of frequency: 5-2000Hz
D isplacement: 50.8mm
Max. a cceleration: RMS: 50.4g
A rmour: 640mm
Weight load: 454Kg
ELECTRICITY OPERATIONAL POWER SUPPLIES FOR PLANT
ELECTRIC DISTRIBUTION CENTRE MODULE
380 V/220 V, 500 KVA
CENTRE OF SECURE ELECTRICY MODULE
Continuous power supply SAI dof220 V/ 50KVA
EMERGENCY BACKUP ELECTRICITY GENERATOR PLANT
Power back up system up to 60kw in case main line is shut down allowing testing to continue regardless of external power supply.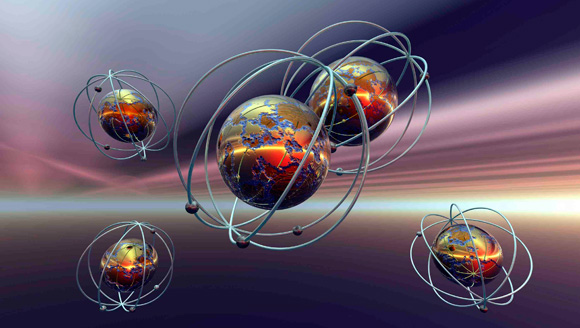 FREQUENCIES TRANSFORMERS
System to allow the use and transformation of different electric frequencies (400 Hz 115 V 90 KVA) (400 Hz 200 V 15 KVA )
COMPRESSED AIRE PRESSURE GENERATOR COMPRESSOR
Compressed air unit up to 60HP with 30 outlets in the testing, R&D, repair units to allow compressed air to be used in all areas and also in the use of external areas.
LARGE LIFTING MACHINERY
CRANE UP TO 2000 Kg
CRANE UP TO 6000 Kg
TRUCK CRANE 500 Kg
TRUCK CRANE 1000 Kg
MOBILE TRUCK FREIGHT LOADER UP TO 1000KG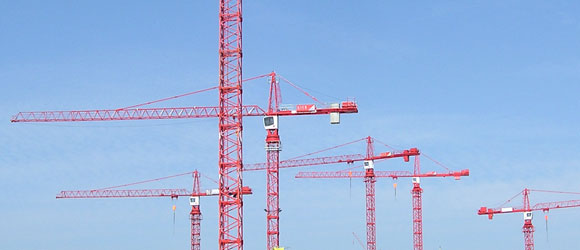 TK Global Electronics - Where Efficiency & Reliability Become a Reality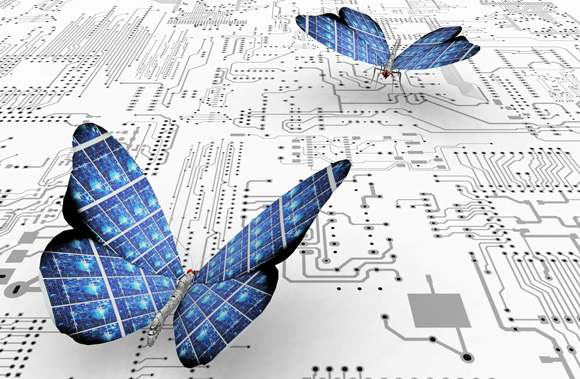 Aerospace Electronics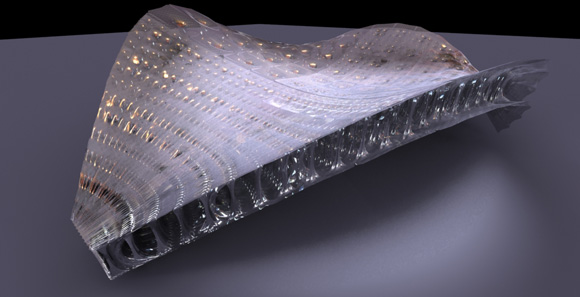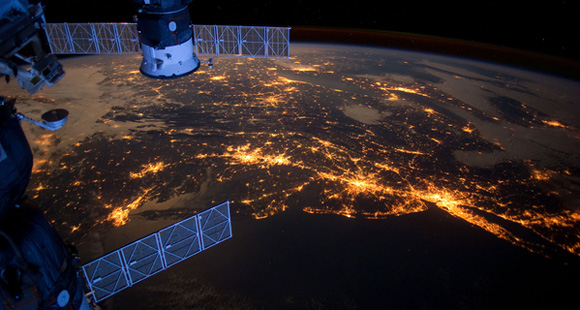 Aviation Electronic Technology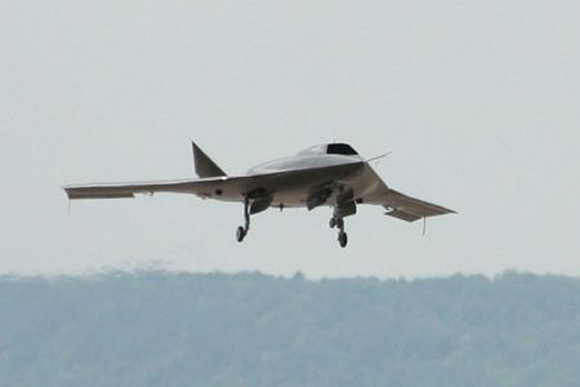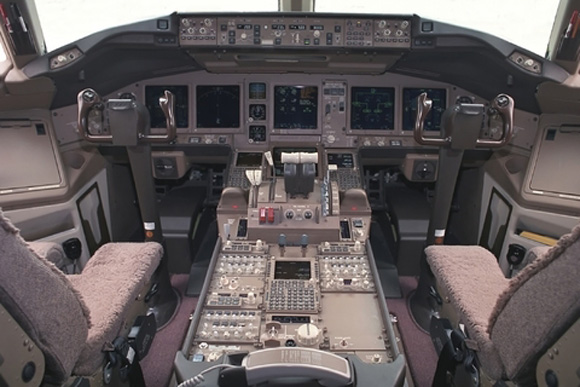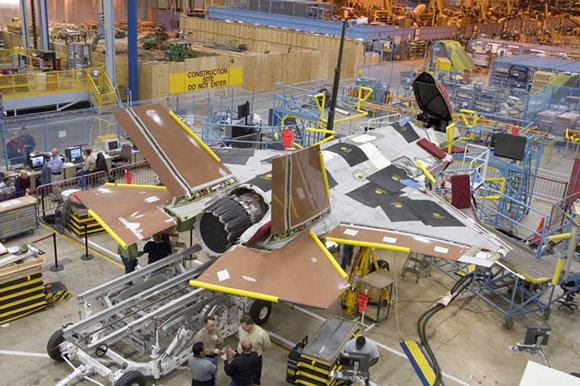 Military Electronics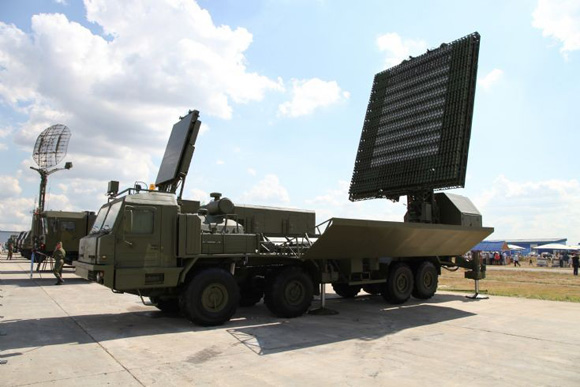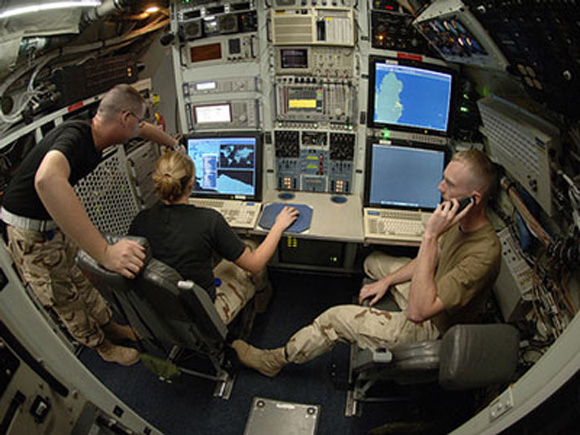 Battlefield Electronics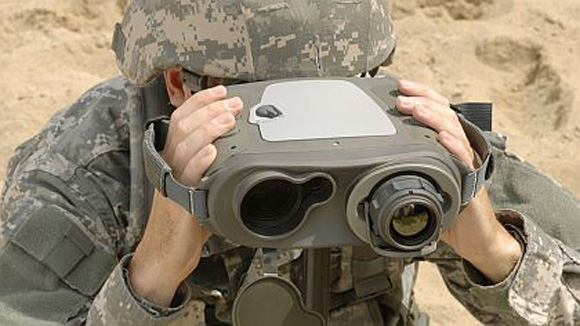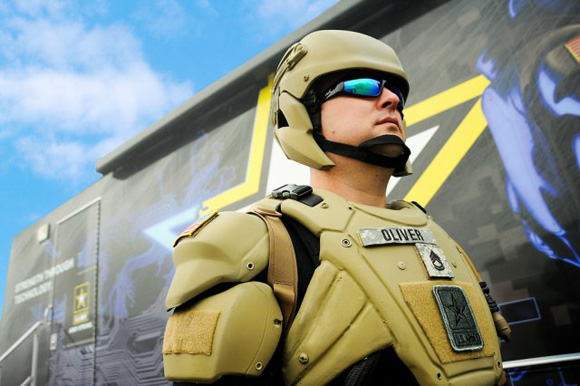 Mobile Combat Telecomunications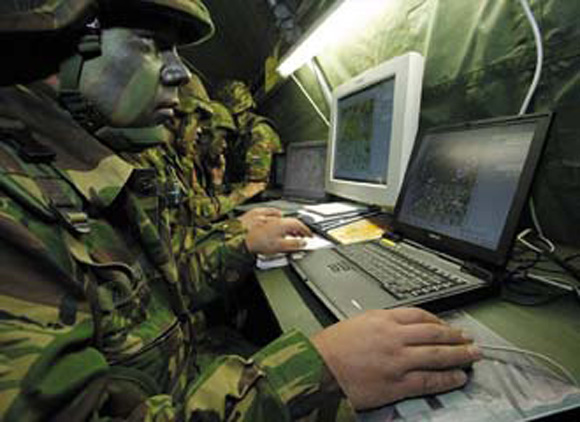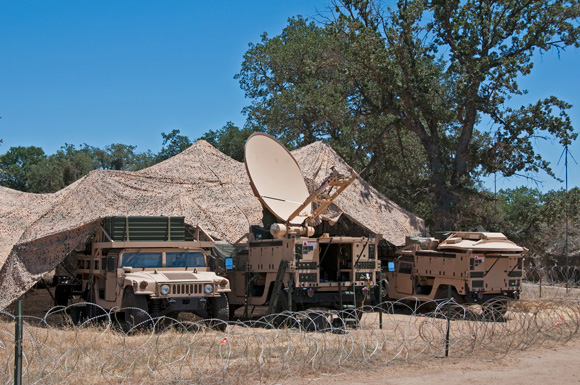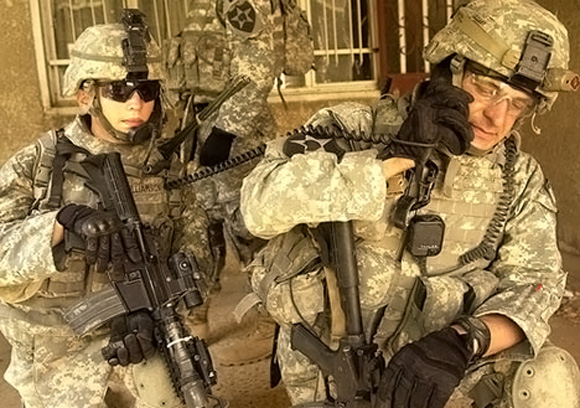 Military Electronic Communications Systems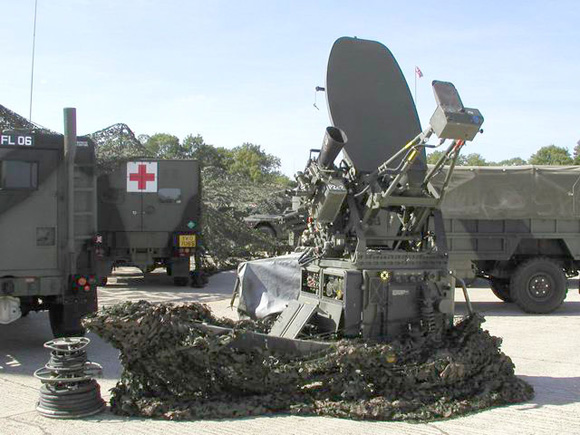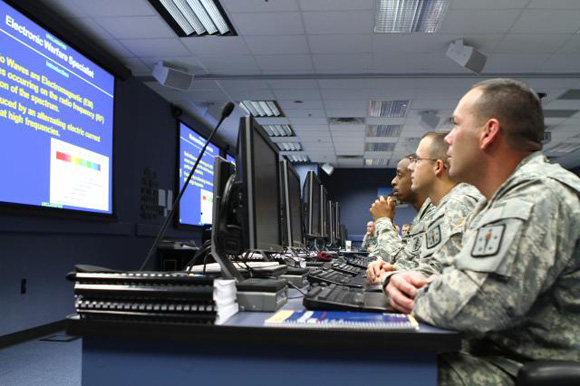 Cyber Warfare Electronic Technologies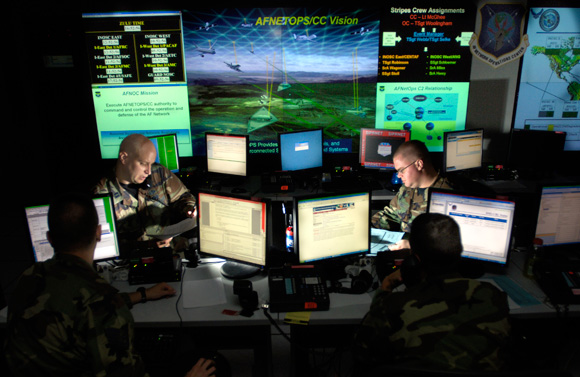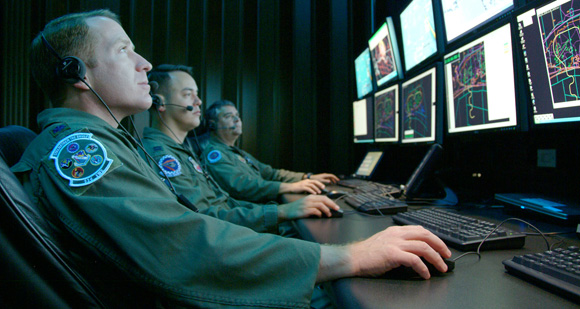 Satellite Electronic Systems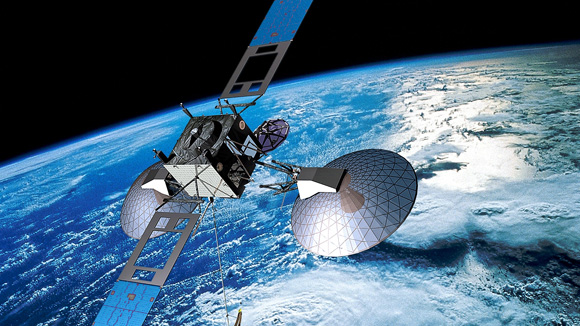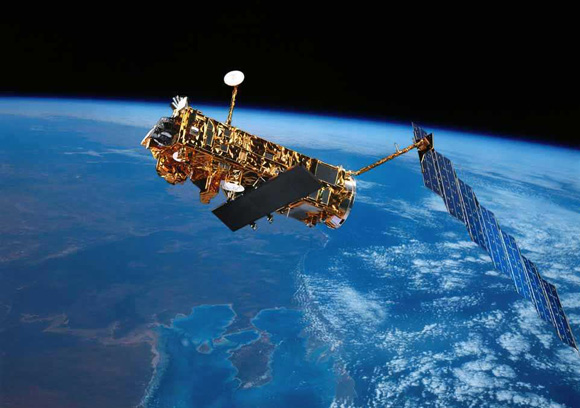 Space Electronic Systems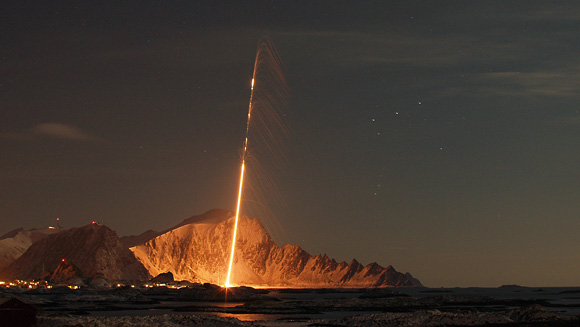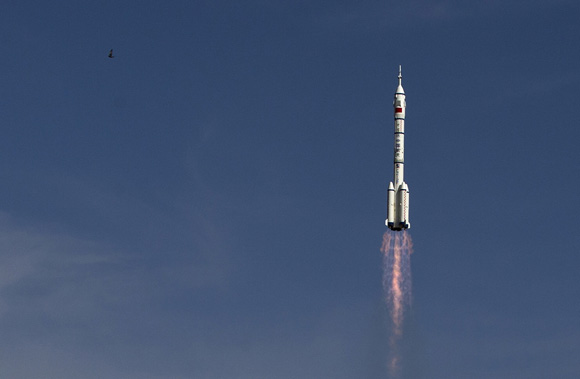 Armed Forces Radar Technologies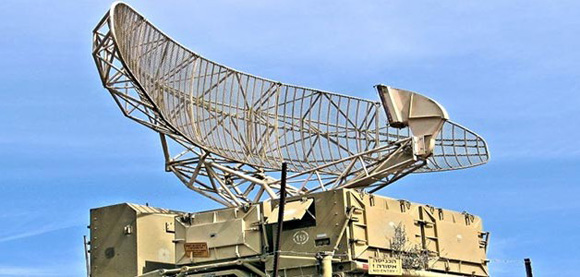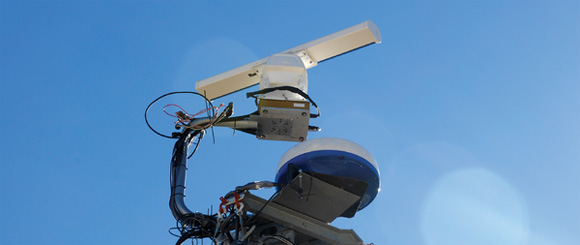 Naval Electronic Warfare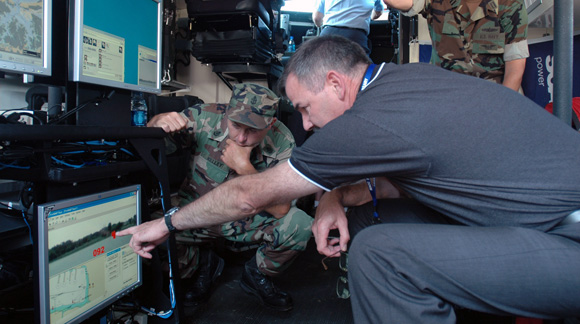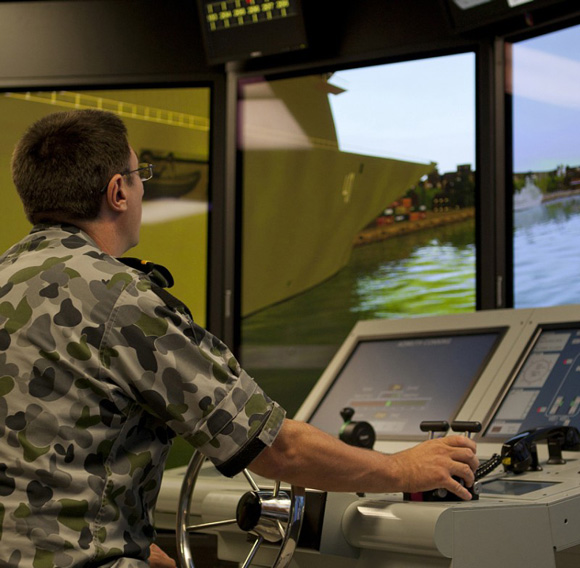 Aviation Electronic Warfare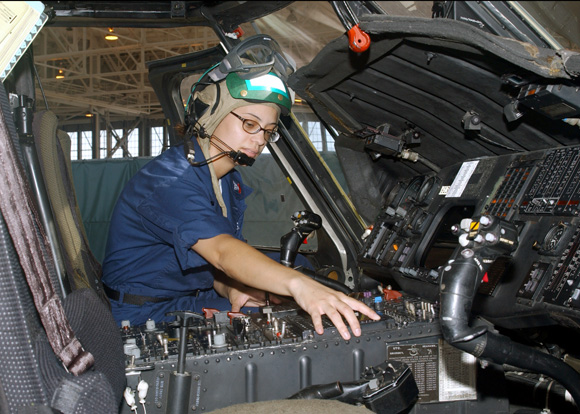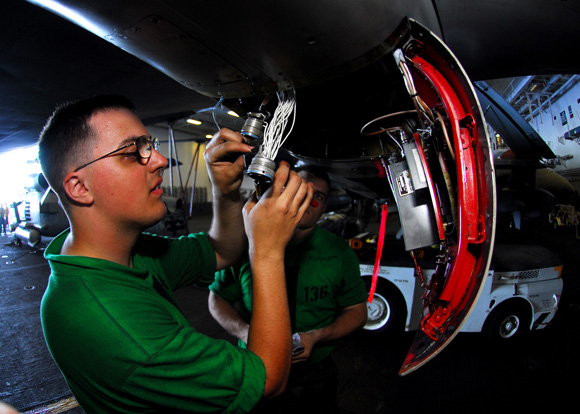 Terrestrial Electronic Warfare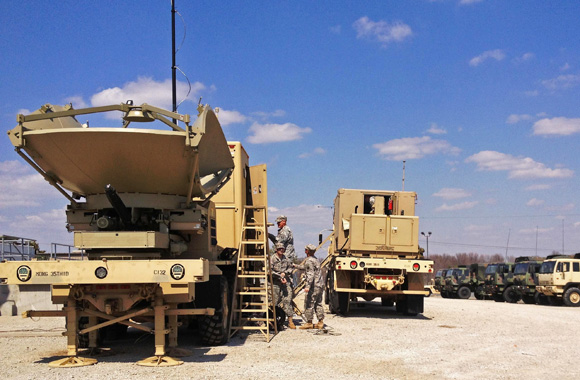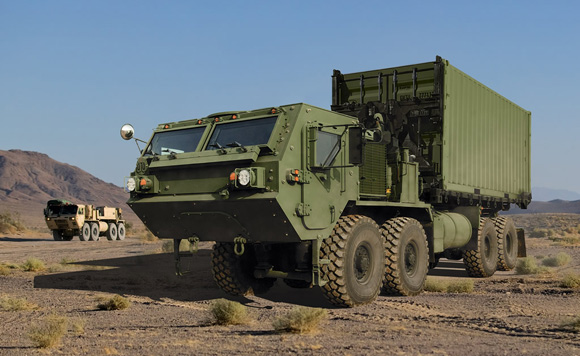 Preventive Electronic Defensive Systems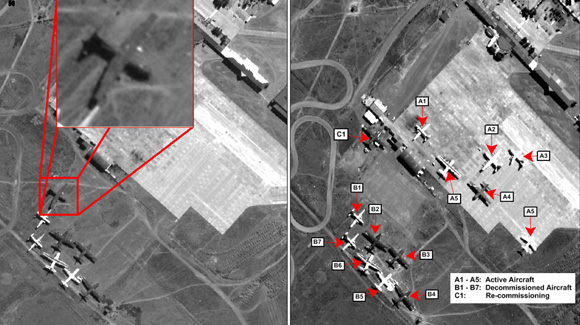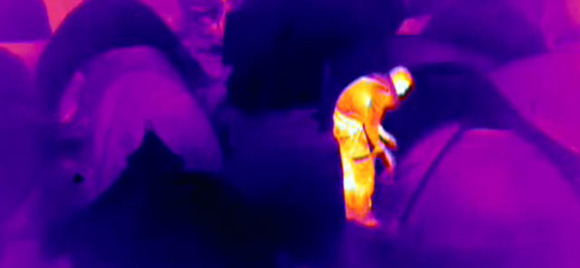 Intercontinental Defense Systems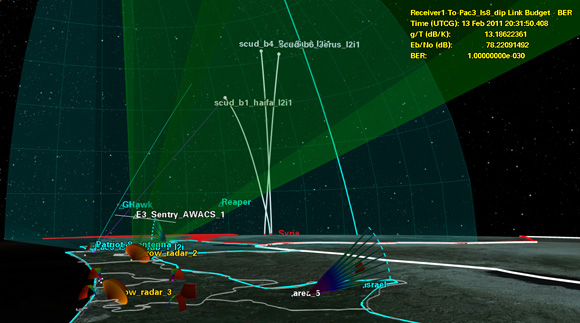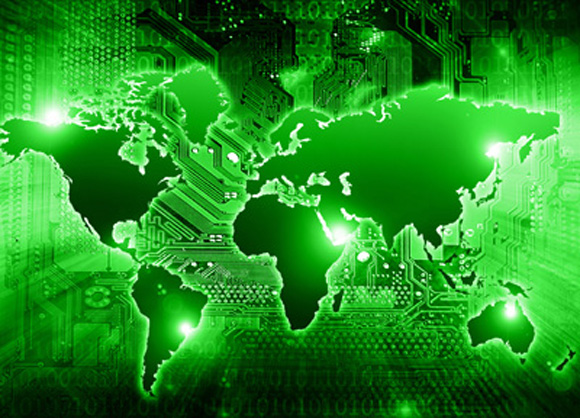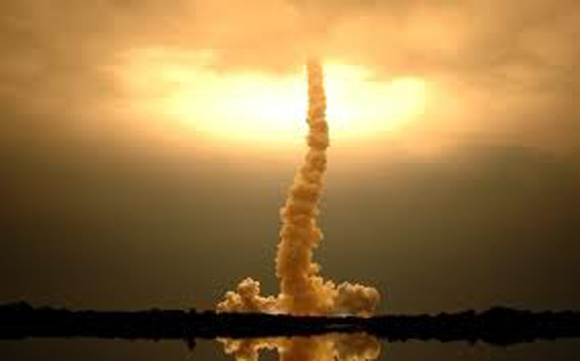 Missile Electronic Systems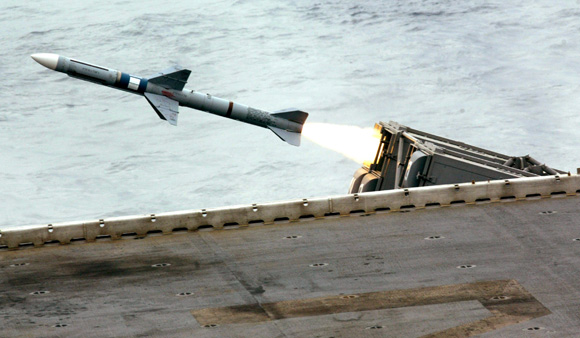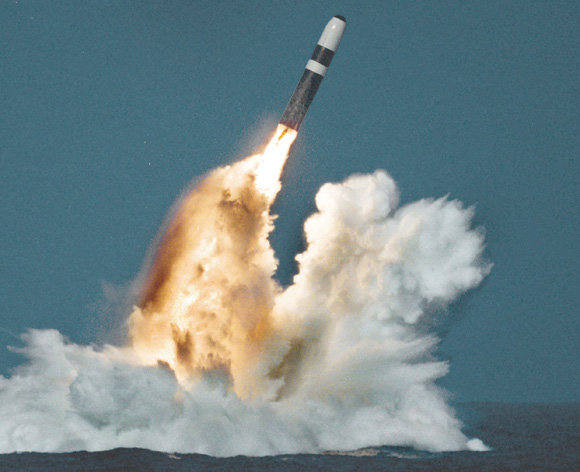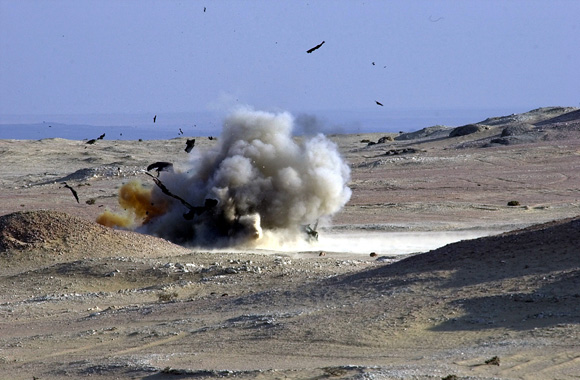 Electromagnetic Missile Technologies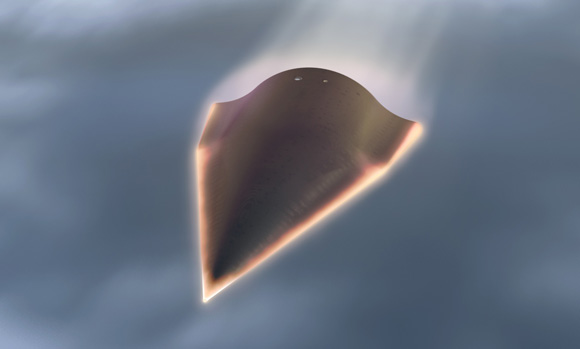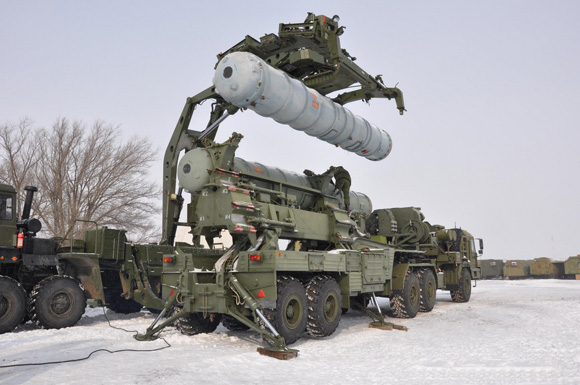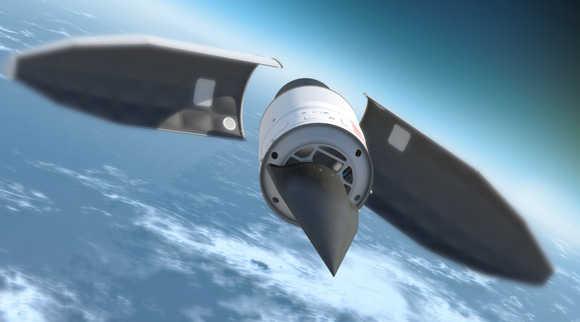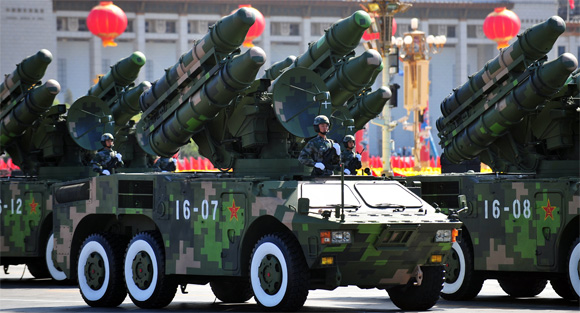 Electromagnetc Defense & Attack Technologies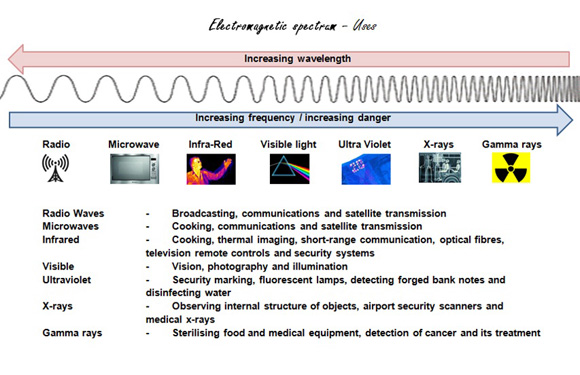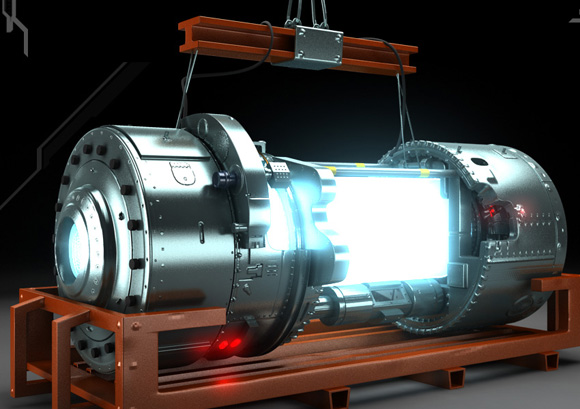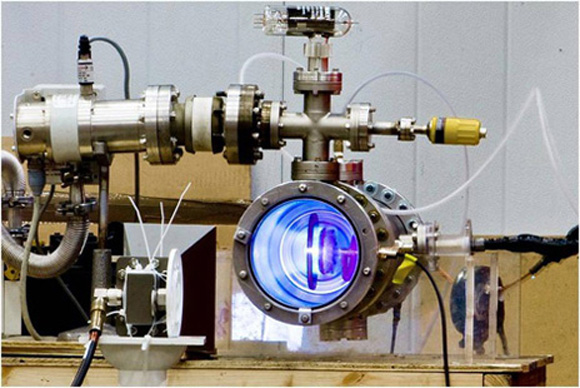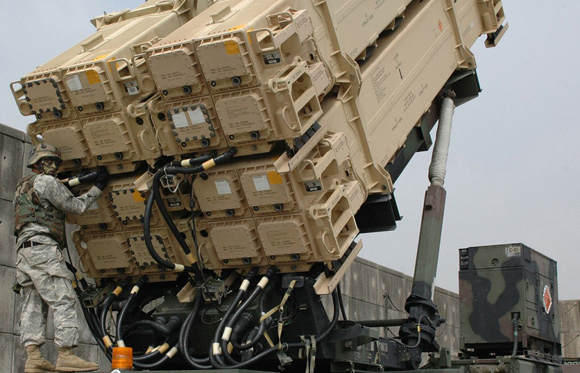 Civilian Communciation Electronics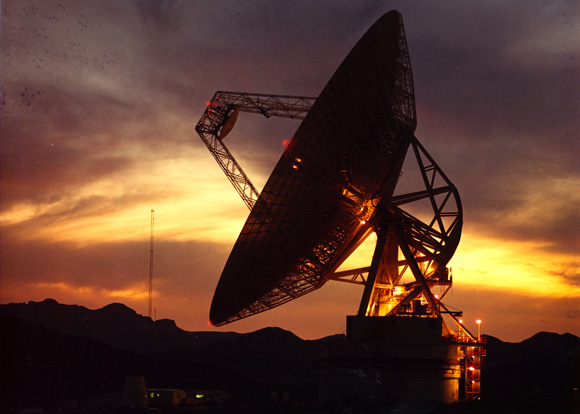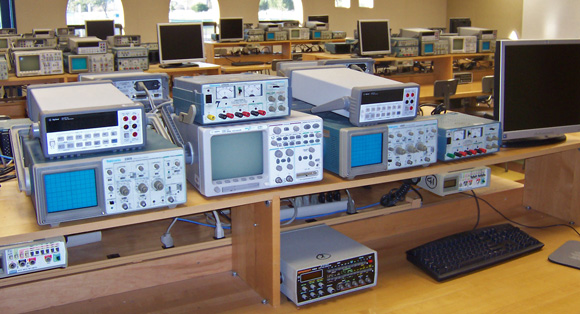 Microchips Manufacting Systems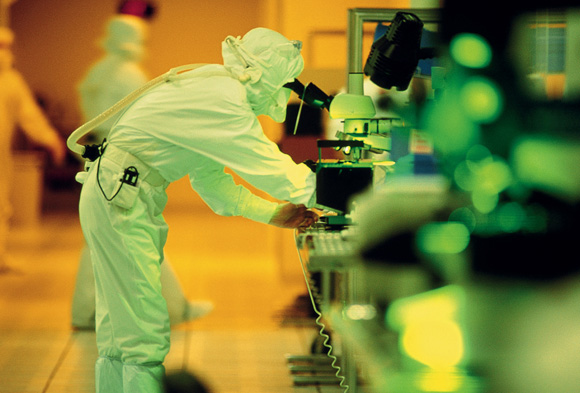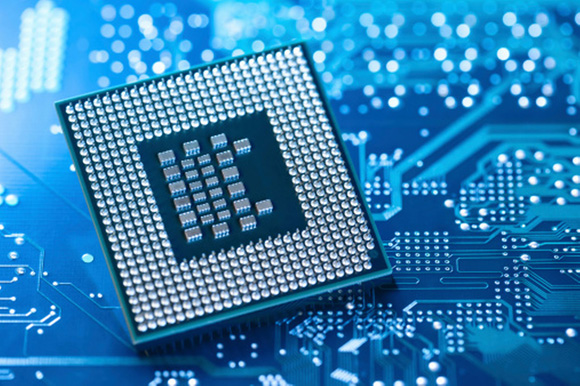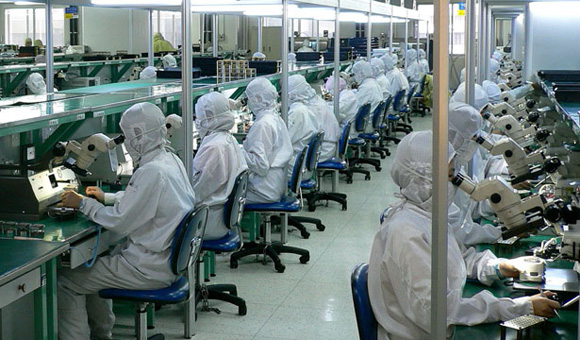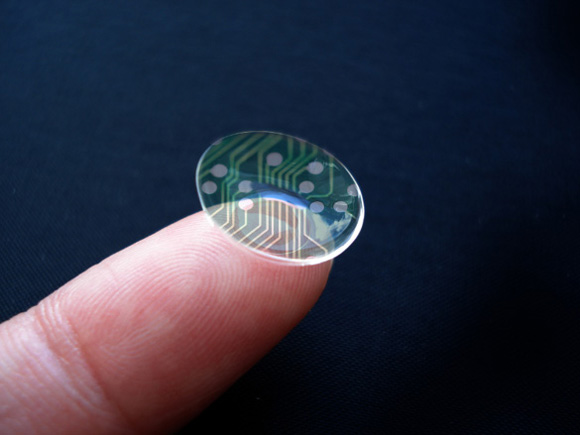 Nano-communications Technologies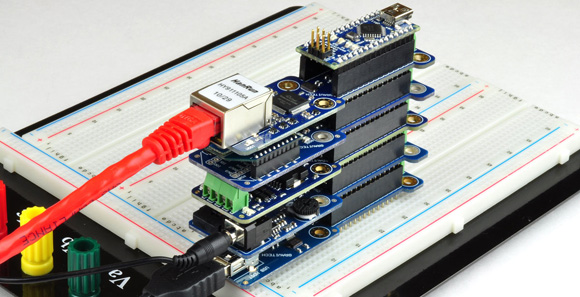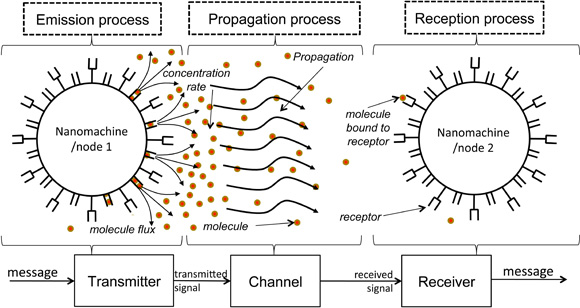 Nano-fiber Optics Technologies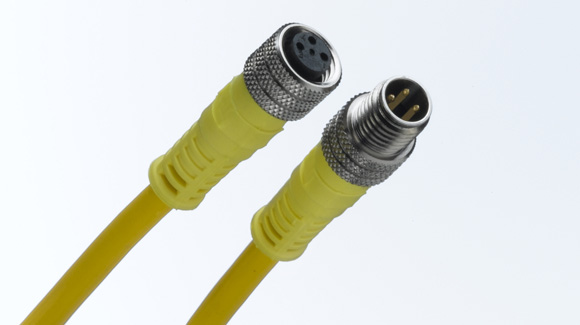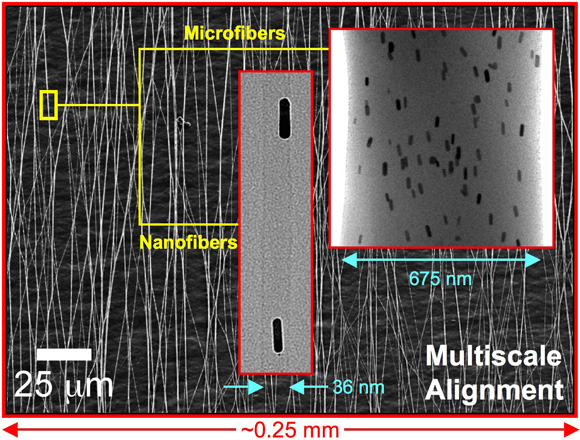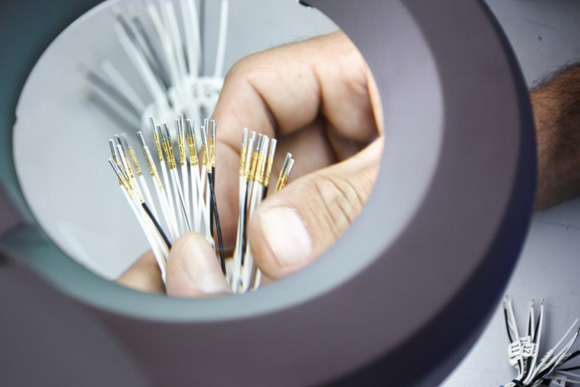 Nano-electronics Industries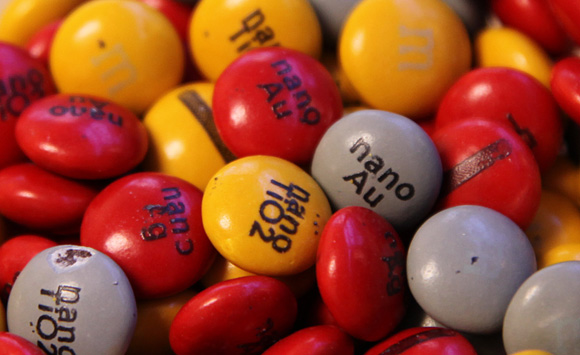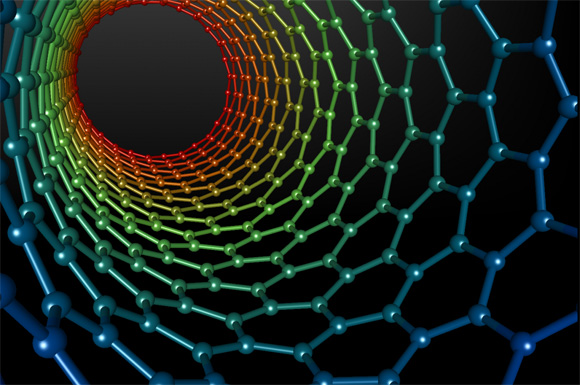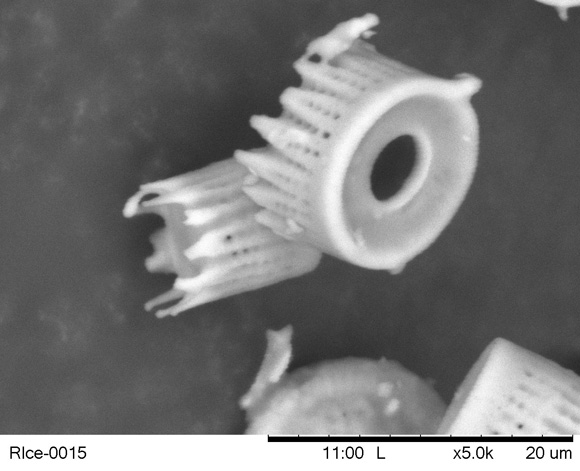 Tk-Global Electronic Repairs and Maintenance Programs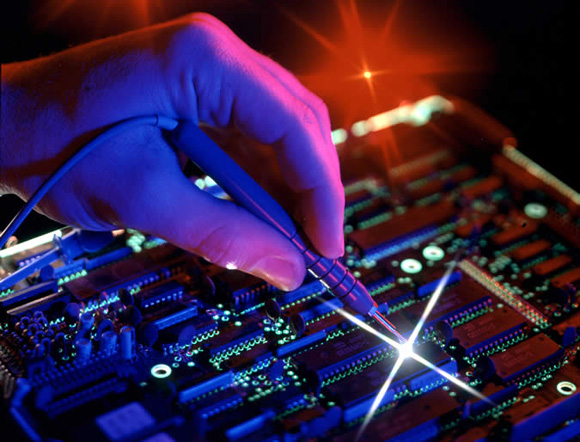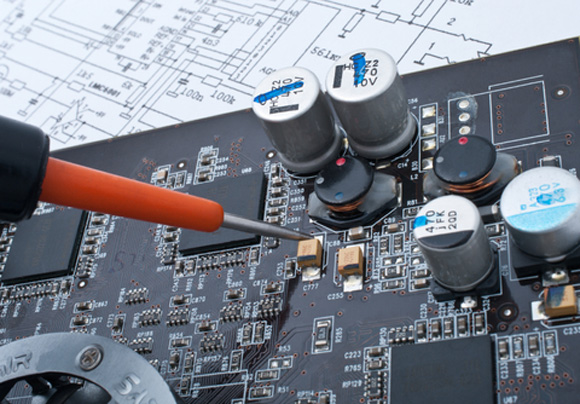 Cyber Warfare Software Protection Systems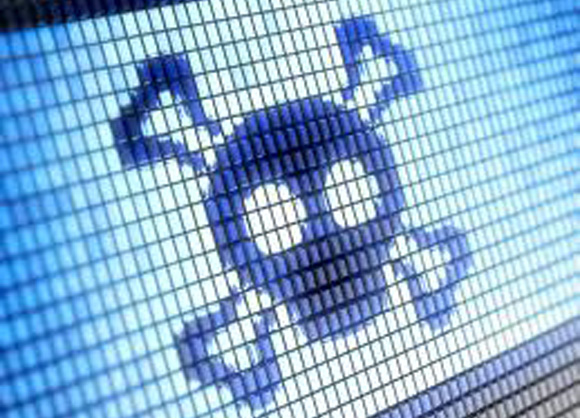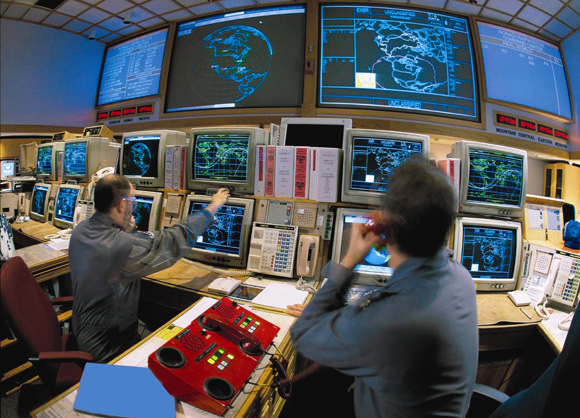 Cyber Warfare Military & Civilian Defense Programs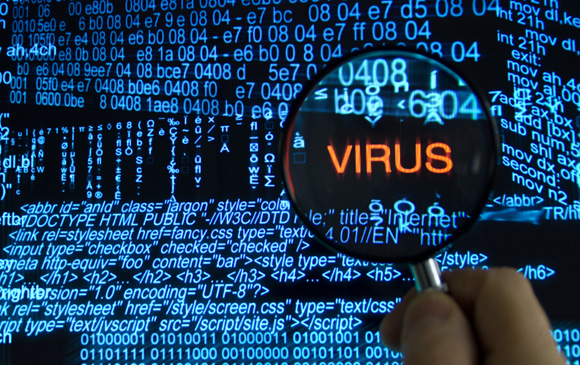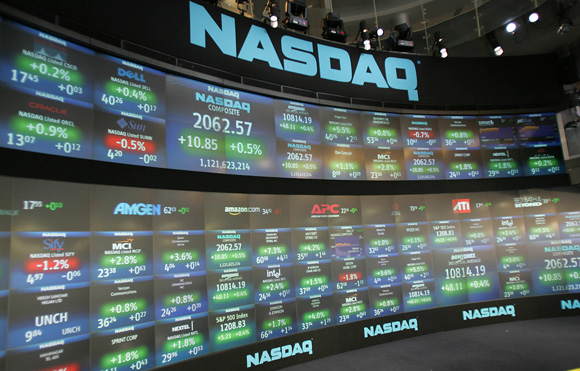 Technokontrol Certificates & Associations
Technokontrol Manufactures, Designs & Researches our safety products in the European Union at the highest possible International Accident,Health & Safety standards.
TechnoKontrol is a member of the NFPA

TechnoKontrol Products are ATEX Compliant
(European Antiexplosive Safety Directives)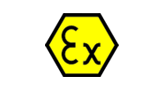 Technokontrol's Products & Services are insured by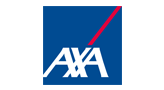 Certificates