TK-SAFECOM TELECOM ANTI-FIRE/HEAT/EXPLOSION PROTECTION TECHNOLOGIES - NANOTECHNOLOGIES SAFETY SYSTEMS
Every several days we are all hear of the increase of accidents, fires, explosions, injuries and even deaths of cell/mobile users around the globe.
As every technology and especially technologies where size, weight, usability are paramount only so much can be introduced, reduced, adapted until something has to go wrong some where and in the case of mobile technologies as cell, mobile phones, pads, tablets, portable electronic consoles, GPS tracking systems, they all have the same basic technical issues as reduced space, no ventilation systems or even emergency cut-off systems built in any stage and thus not being able to stop over heating, fire or explosion.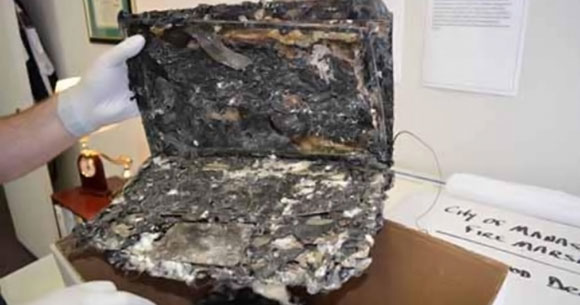 Thus needing a pro-active safety technology which doesn´t depend on electronics, power supply but in its own passive safety design and technology to become a pro-safety benefit with a low introduction cost but with great safety-security benefits for everyone in the "Product Chain", from the designers to the manufactures to the final user and to the whole telecom hardware and software industry in general in this ever growing technological industry.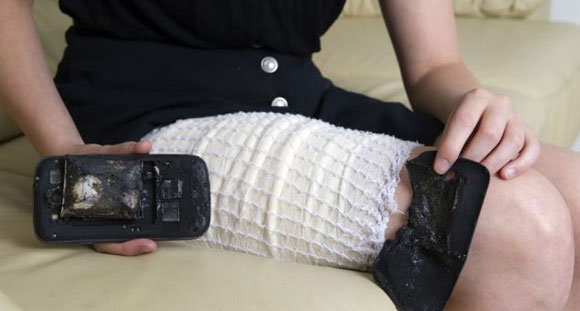 There have been many cases which have been followed by the media of incidents from people suffering accidents from using these telecom units as cell/mobile phones directly plugged into the power re-charging units/systems, from pocket explosions, over heating, low quality and low cost batteries.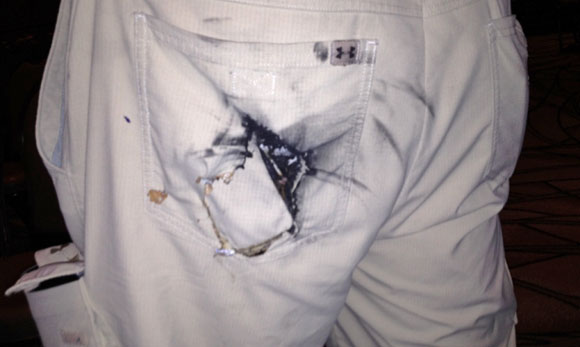 These devices catches on fire and even now the ever increasing numbers of users claiming house fires started by these units being charged over night, being damaged by some way or mamner from factory or during their normal operational usage and due to these reasons over heating causing fire-ignition points(hot points) and then the bases and reason of the home or business suffering from fire-smoke destruction including all of the users assets and even putting at risk not only these personal, financial and homely assets but also their lives and families.

Technokontrol has recently patented an unique meshing, anti-heating, anti-fire, anti-explosion technology which has been designed to be introduced inside the casing and inside the batteries protection casing and all internal sectores depending on each model to reduce, supress, nullify, cancel out any type of over heating thus not only finding a solution to these ever increasing technical and safety issues but also in benefit of the operators, manufactures and designers as reducing to the extreme minimum any of the above mentioned incidents which slowly will become more and more intense with public awareness.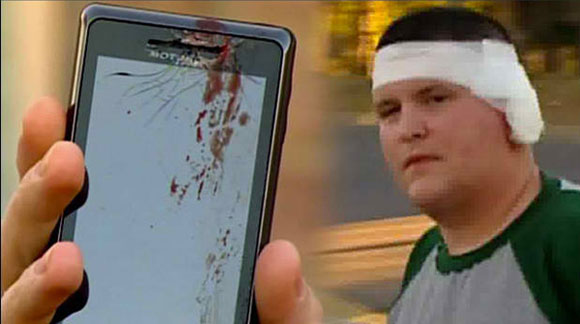 Not forgetting with more and more clients claiming damages against these manufactures especially punitive damages and even worse creating a P.R.-Media backlash as seen to be making billions in profits yearly and not investing sufficiently in resolving these issues and protecting their user/client base which is what they should be intending to do especially for their own "Brand Protection".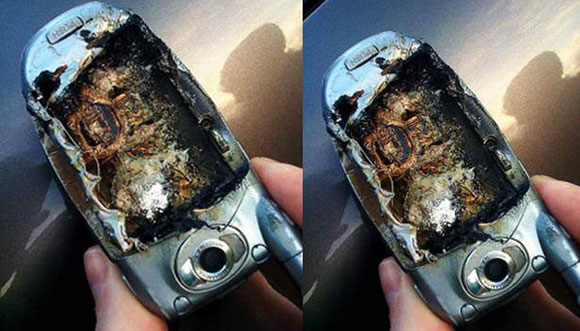 The problems we've heard of usually stem from the circuitry and the battery, which together pose two real dangers: risk of shock and risk of fire or explosion.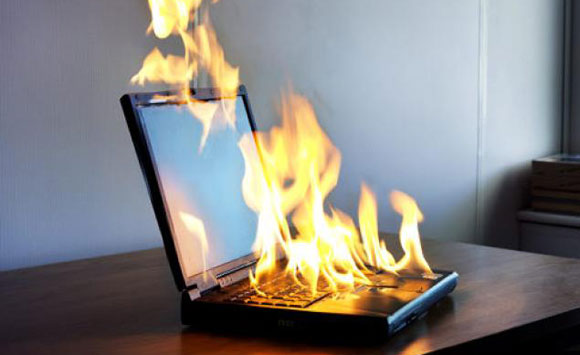 Fire hazard: Lithium-ion batteries are basically a slurry of electrodes and contacts that store energy. If improperly discharged, punctured, or overheated, a battery could very well catch fire or explode.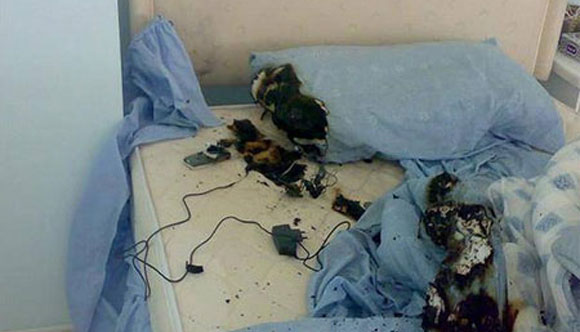 Shock hazard: When it comes to the circuitry, a short in the system can cause the device to shock you, or lead to overcharging or overheating – which can also cause the battery to catch fire, or explode.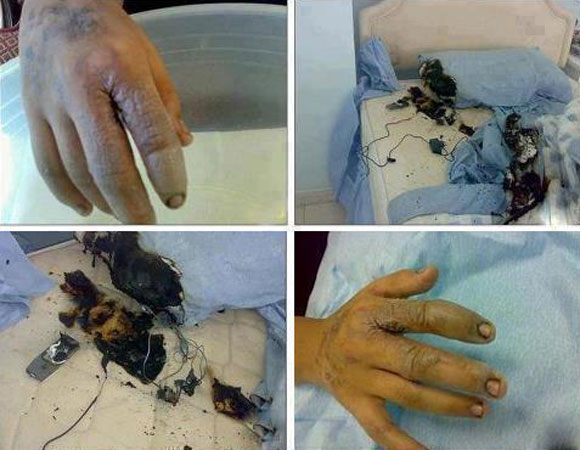 Now, as scary as this sounds, there is Lithium-ion batteries known for having issues with heat. As they have become more widely used, more and more incidents have occurred over the years especially from 2011-2014.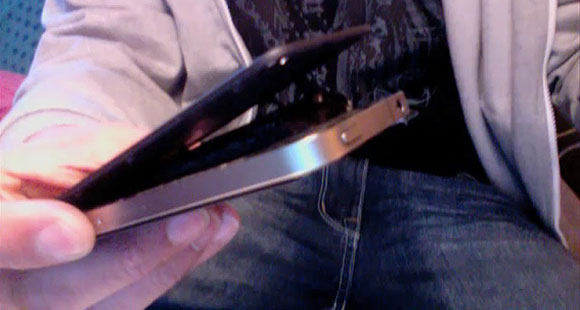 A cell phone battery spontaneously caught fire in a man's back pants pocket at Defcon last year; and, in 2009, a man was killed by his exploding phone severing his neck artery.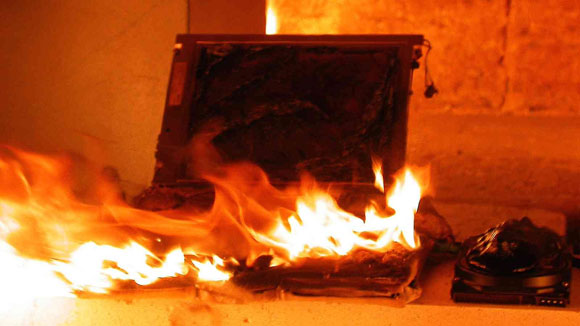 Nokia, Dell, Apple, Lenovo, Panasonic, Sharp, Toshiba, Hitachi, and Fujitsu have all recalled products in the past due to overheating batteries. And, most recently, Boeing's 787 Dreamliner was ordered grounded until 2014 due to on-board fires involving lithium-ion batteries.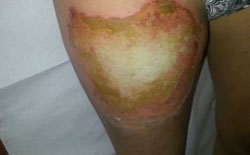 The fire-damage on the Samsung S3 phone, is thought to have been caused when the battery exploded. Miss Schlatter claims she has been left with no feeling in her right thigh following the fire and is launching a criminal complaint against the Korean phone maker Samung. Miss Schlatter's thigh suffered second and third degree burns when the phone exploded in her pocket.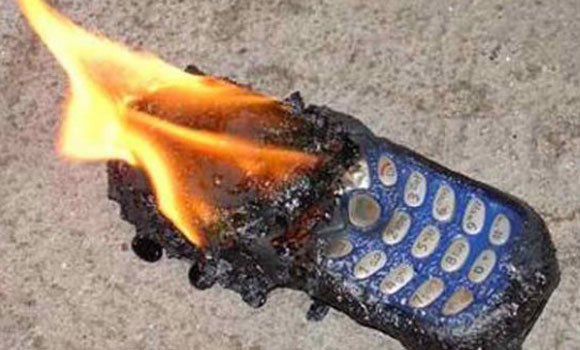 TK-Safecom recommends any electronic device user and especially mobile telecom systems, pads, tablets, cells, mobiles, telecom systems users to follow these basic safety recommendations stated below until a safer, long term technology is installed in all manufacturers' electronic units.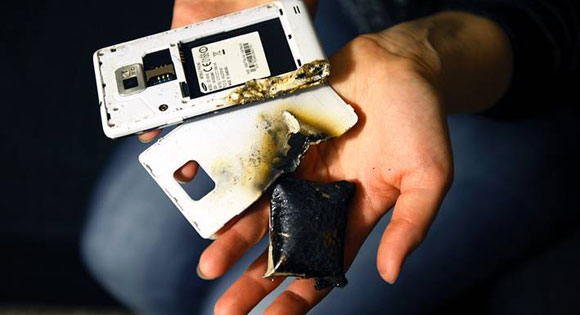 These accidents and incidents will always be increasing, and until it becomes an important technical, financial or public relations-media issue, no safety technology will be searched for, or not even approached until the very last moment.
Always use original batteries
Never modify your phone
Always use original battery chargers
Do not expose your mobile phone to high temperatures
Avoid exposing it to direct sunlight
Avoid long phone conversations
Do not make or answer calls when the phone is charging
Try to keep your phone in a bag instead of in a pocket
Do not use damaged batteries
Examples of damaged equipment by real explosions/fire
These could be easily avoided by protecting devices with TechnoKontrol Safecom Nanotechnology.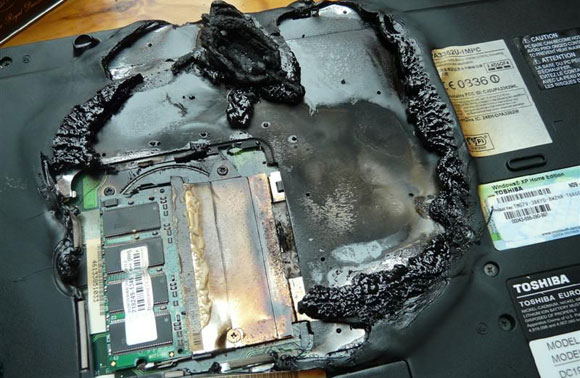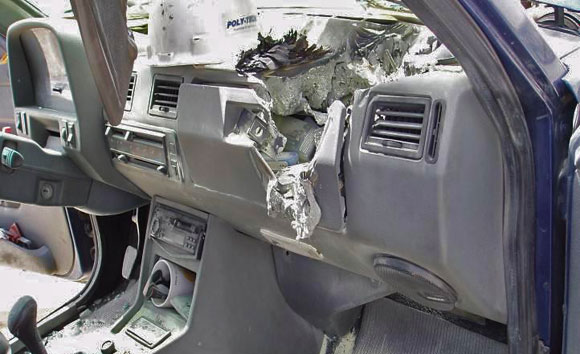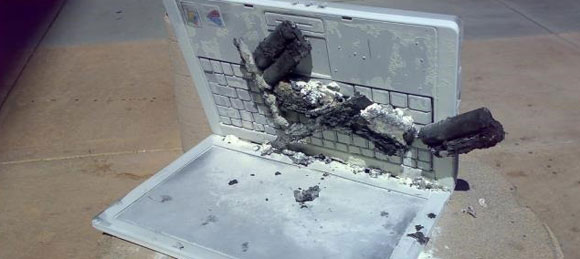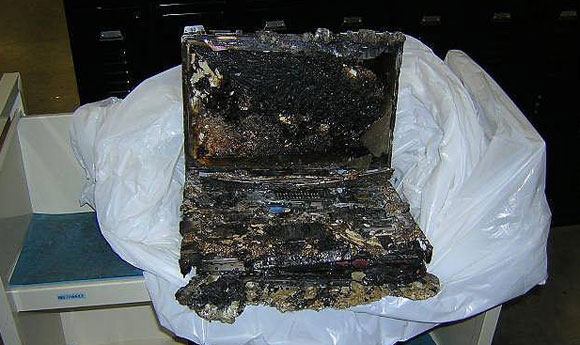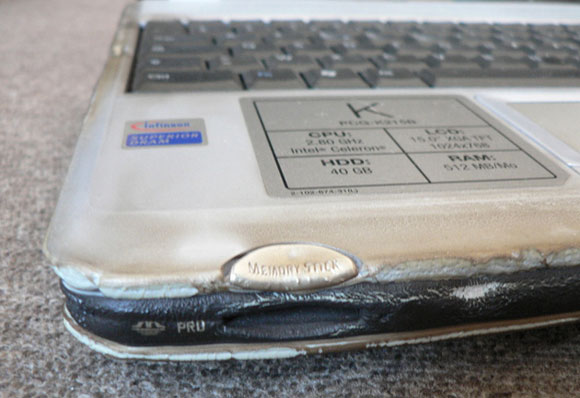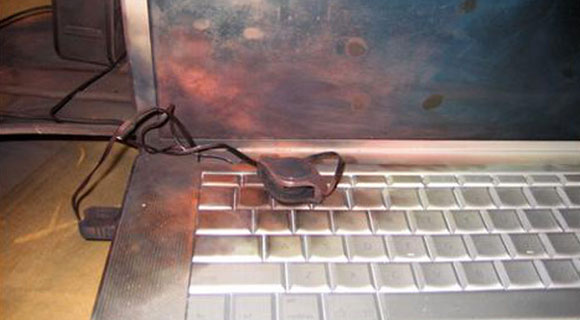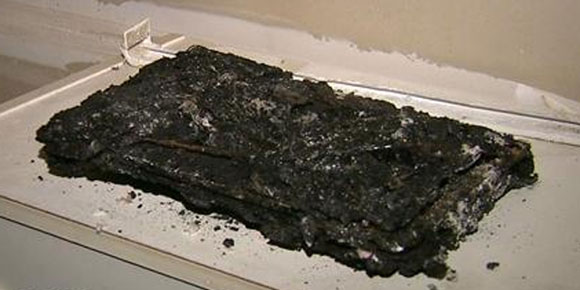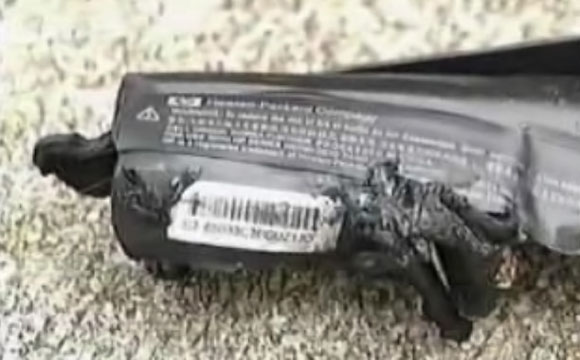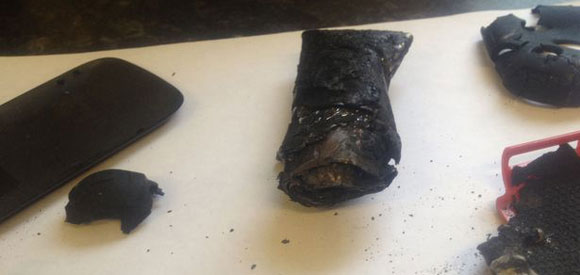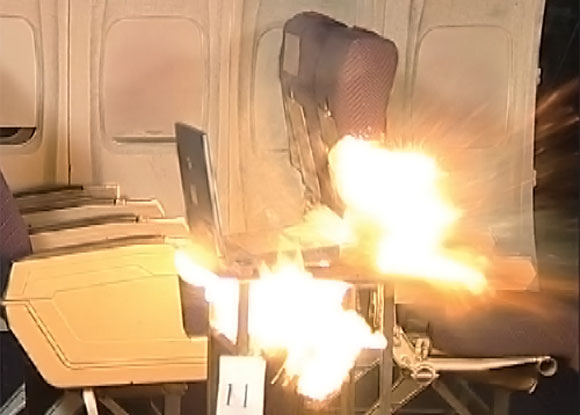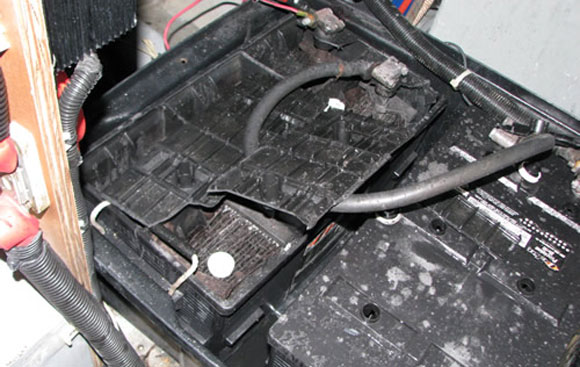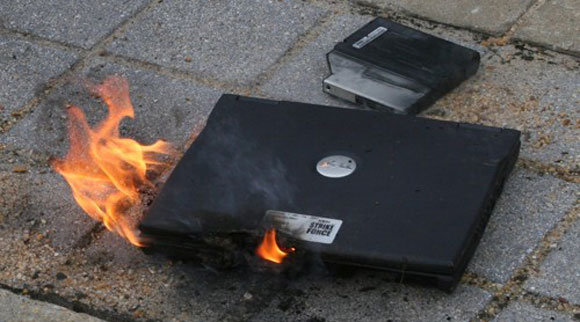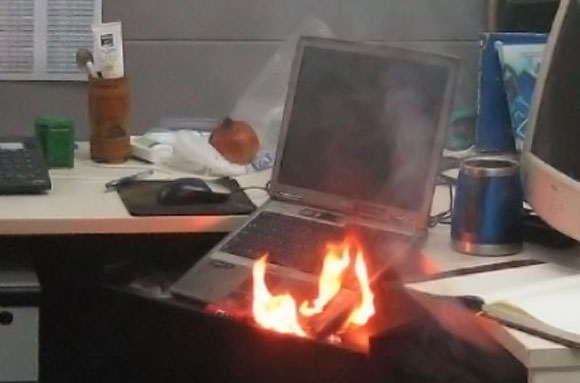 Technokontrol Certificates & Associations
Technokontrol Manufactures, Designs & Researches our safety products in the European Union at the highest possible International Accident,Health & Safety standards.
TechnoKontrol is a member of the NFPA

TechnoKontrol Products are ATEX Compliant
(European Antiexplosive Safety Directives)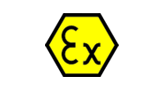 Technokontrol's Products & Services are insured by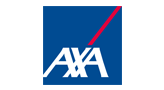 Certificates