Techno Kontrol on Transportation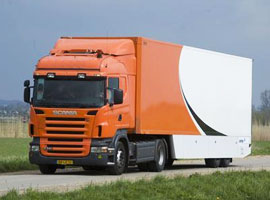 In an industry where there are more & more accidents & attacks occurring every year, we at Techno Kontrol believe that it is vital that we keep working so as to improve the quality of the products used within the Transportation Industry.
Although we are constantly working so as to bring new products to the market place, at present we can provide our customers with the following products;
Explosion and Fire proof products which are located within the Fuel Tank and can be manually installed in less than 20 minutes.
Techno Kontrol is currently working with many of the world's largest insurance companies so as to reduce insurance premiums by between 15%-30% on any vehicle that carry´s our specially designed product. Please contact us for further information.
Techno Kontrol Valves which can reduce delivery times (unloading times) by as much as 50% on all fluids, fuels, gases and chemicals.
Explosion and Fire proof products for the Petroleum Industry i.e. Fuel Tankers or Rail Wagons delivering all fuels, gases and chemicals.
Gas Bottles and Cylinders in which are both explosive and fire proof. This is helpful within Camping Sites, Campervans etc and again we can help reduce your insurance premium.
Techno Kontrol will provide a lifelong service and maintenance package for any Techno Kontrol product which has been installed and maintained by one of our authorized engineers.
Also as our products are transferable they can be obviously be used time and time again within either the same vehicle or different vehicles.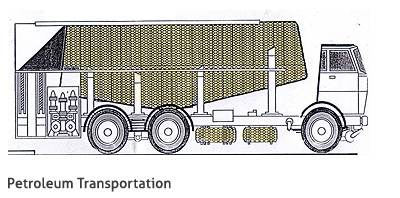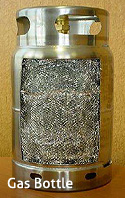 The videos located on the top right hand side of this page will show what normally happens within the transportation industry when the vehicle does not use our Techno Kontrol Product. We at Techno Kontrol will be happy to demonstrate to any potential client how we through the use of our product we can help to prevent these accidents from ever happening.
TechnoKontrol Installation on Tanker Trucks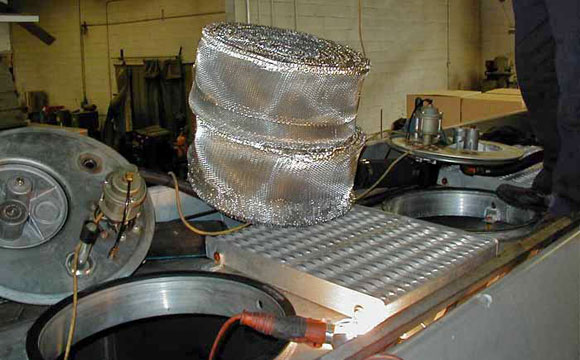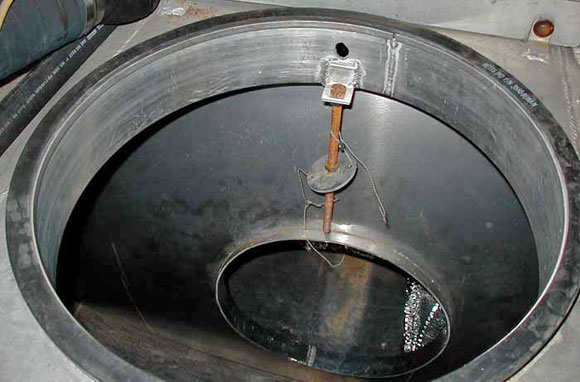 Explosions & fires without protection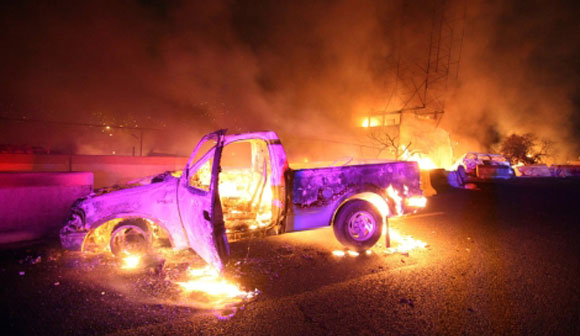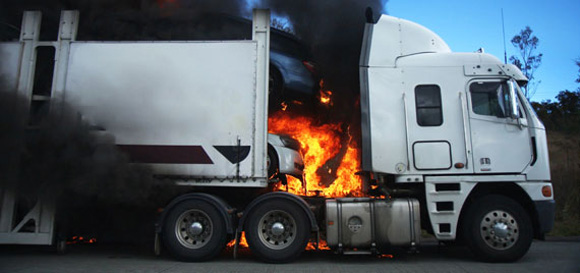 Chemical accidents, sabotage & terrorist actions against strategic national industrial, commercial, economic and transport systems.
An Anti-chemical fire fighting/chemical protection machine is seen at the site of a chemical freight train explosion trying to dispurse atmospheric chemicals which may reach the general population or even injure, kill, fire fighters, civil protection , health & safety operators, investigators, law enforcemnet operatives an and ground-aerial emergency services, etc.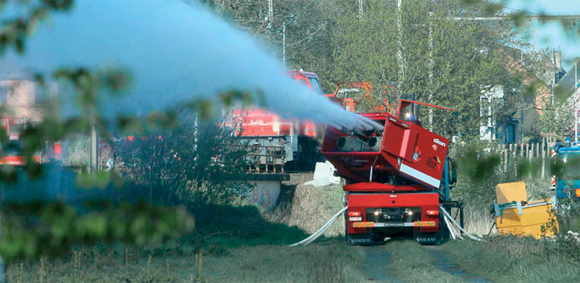 These safety & security anti-chemical contamination systems can be used, transported, installed in all types of our Technokontrol vessels, transports, safety platforms involving petro-chemical plants, storage facilities, refineries, chemical production plants, pipelines, rail freight, ports, harbors, etc.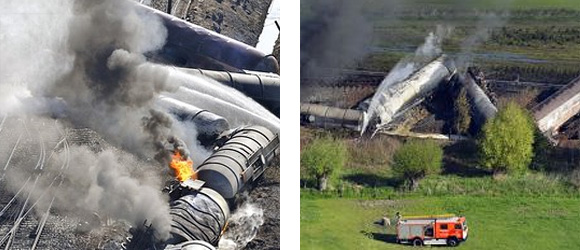 Chemical transports can not only be used for normal industrial & commercial use but also used for an easy, effective way for sabotage, terrorist, anti-system attacks in any nation at global level as chemicals accidents or incidents can be easily made into chemical explosives7explosions with the simple derailment of a train, road tanker, saboatge of port chemical refueling/discharge facilities, internal plant fires, emergency operational system closures, etc.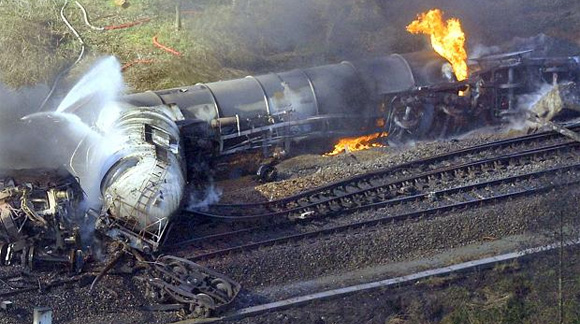 Worst of all of atmospheric chemical sabotage, terrorist attacks which can be covered as operational accidents but really have political, strategic social, media and economic intentions to effective whole transport networks and closing, evacuating town, cities, general population.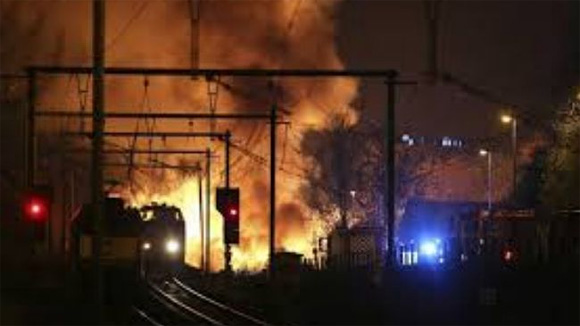 These accidents have  already occured three times in the last year in Belgium where we all believe that safety and security are always of the highest european levels but as one can see these accidents or attacks can happen to any nation, operator, anywhere and at anytime globally, thus prevention, security and safety using Technokontrol technologies is and always will be paramount at all levels, especially at government, transport,law enforcement,civil protection, health & safety levels for any nation regardless of its global location.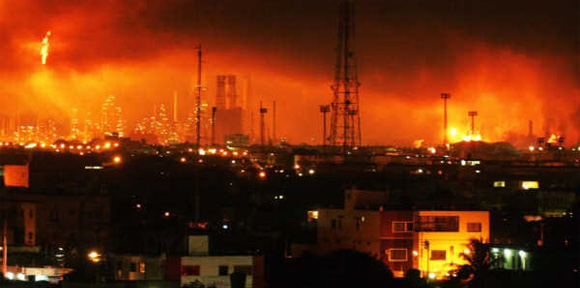 FUEL & CHEMICALS TRANSPORTED BY RAIL
THE EVER GROWING RISK FACTOR ESPECIALLY WITH EASY TERRORIST ACCESSIBILITY AND MANY MAJOR OPERATIONAL DISASTERS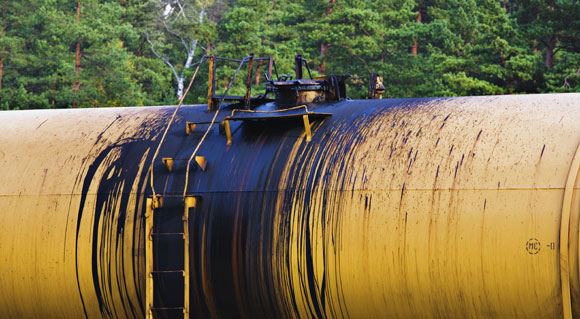 An over 4,000% increase in oil by rail transport over the last six years may seem like an exaggeration, but it's anything but. The reality is that crude, fuels, chemicals transported by rail increasingly poses a grave threat to millions of persons globally, with over several million rail freight cars in use globally the possibility of incidents due to pure numerical statistics or operational incidents is far greater by the day but with the ever increasing number of terrorist cells whom understand the weaknesses of any nations logistics thus knowing that these logistical avenues are extremely vulnerable, very accessible and near impossible to protect as most of us can see with continuous weekly global derailments, accidents, crashes from all corners of the planet.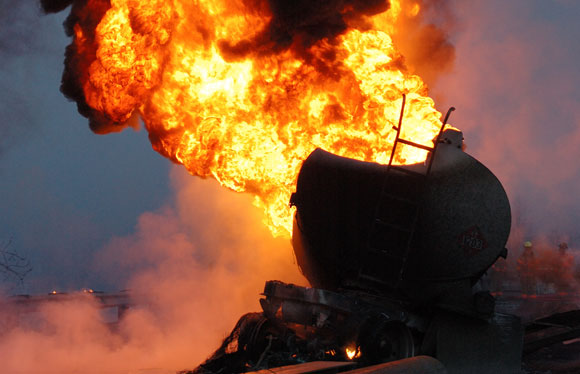 Over the last five years, many developed nations have consistently consumed less and less fuels especially in the US region. With the decreased demand for oil consumption in the US, Russia, Canada, Brazil and other oil nation producers, the oil production industry is setting its sights on increasing overseas, international markets. And what's the fastest and easiest way for chemicals, fuels, crude to be shipped? By rail—one of the newest and least-regulated methods of shipping oil—to any international seaport that will accept it. And as this shipping practice increases, so do the number of sea port rail terminals that are able to accept and offload chemicals, oils, fuels from these giant trains.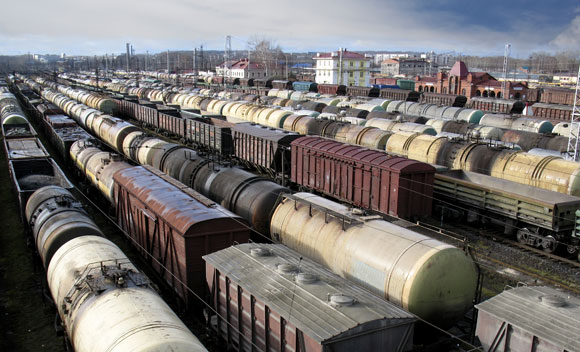 What makes oil by rail so dangerous?
There are three major factors to the danger of shipping oil by rail:
The state of global railway networks;
The sudden increase in the amount of rail traffic;
And the amount of chemicals, fuels, crude oils that is being shipped per train in unsafe rail cars.
Most of the global rail networks were built 100 or more years ago. While rail tracks have been modified and maintained over the years to carry the average number of freight rail cars per train all over the country, there have been little to no modifications done to the existing rail networks to account for the over 4,000% increase in traffic. The number of freight cars and the weight of the tracks have a huge impact on the structural system—an impact that has not been addressed over the last six years.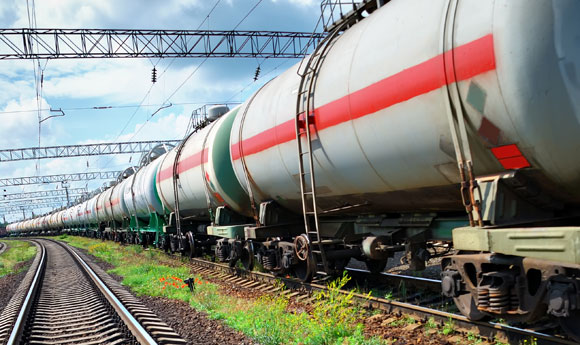 A single oil train will carry 110 or more rail cars loaded with twelve-fifteen million liters of crude oil—enough to fill four and a half football stadiums. When so much explosive fuels, chemicals, oils are put on a single train, and sped down tracks that haven't been upgraded for this increased traffic, every freight train is a great concentration of risk.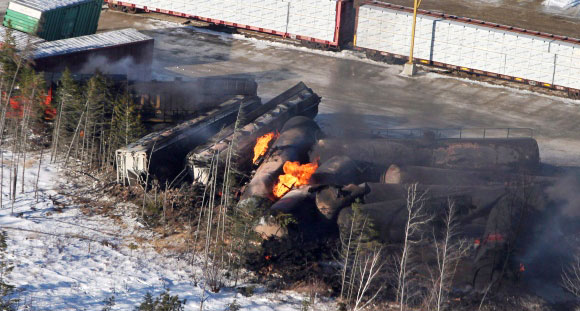 To make matters worse, the rail cars that hold these millions of liters of chemicals, fuels, crude oil are extremely dangerous. Over 80% of them are built to old 1970s standards and incredibly likely to rupture, crack, break in any accident, operational incident and even easier in the event of an terrorist attack. Sparks from the wheels, breaking systems failures, rail track debris, low maintenance combined with outdated rail freight cars—some even carrying crude oil, fuels, chemicals with a tendency to self-ignite—is a recipe for an atomic-nuclear sized explosive disaster.

Explosion Videos
NFPA - U.S. Highway vehicle fires and deaths by year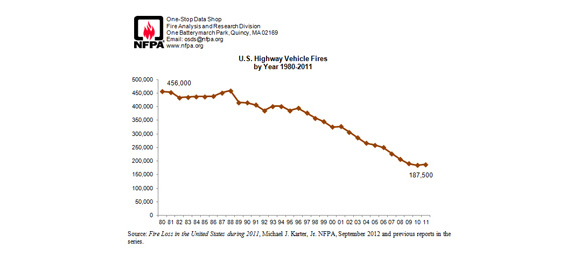 U.S. Highway Vehicle Fires by Year 1980-2000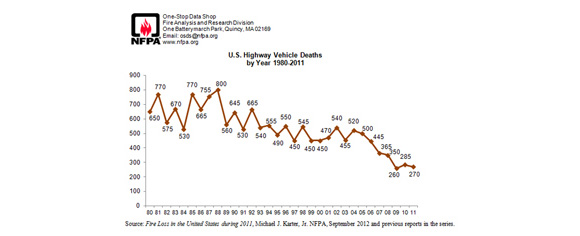 U.S. Highway Vehicle Deaths by Year 1980-2000
Year

Highway vehicle fires

Civilian deaths

Civilian injuries

Direct property damage
(In billions)
As reported
Direct property damage
(In billions)
In 2011 dollars

1980

456,000

650

2,850

$0.5

$1.3

1981

453,000

770

2,900

$0.5

$1.2

1982

433,000

575

3,250

$0.5

$1.2

1983

435,500

670

3,400

$0.6

$1.3

1984

437,000

530

3,250

$0.6

$1.4

1985

437,000

770

3,250

$0.7

$1.4

1986

438,000

665

2,850

$0.7

$1.4

1987

451,000

755

2,900

$0.7

$1.5

1988

459,000

800

2,750

$0.8

$1.5

1989

415,500

560

2,750

$0.8

$1.4

1990

415,000

645

3,025

$0.8

$1.4

1991

406,500

530

2,675

$0.8

$1.4

1992

385,500

665

2,750

$0.8

$1.3

1993

402,000

540

2,400

$0.9

$1.4

1994

402,000

555

2,325

$1.0

$1.5

1995

386,000

490

2,275

$1.0

$1.5

1996

395,000

550

2,075

$1.1

$1.6

1997

377,000

450

1,950

$1.1

$1.5

1998

358,500

545

2,050

$1.1

$1.6

1999

345,000

450

1,600

$1.1

$1.5

2000

325,000

450

1,325

$1.2

$1.5

2001

327,000

470

1,750

$1.3

$1.6

2002

307,000

540

1,700

$1.2

$1.5

2003

286,000

455

1,400

$1.1

$1.3

2004

266,500

520

1,300

$1.0

$1.2

2005

259,000

500

1,450

$1.0

$1.2

2006

250,000

445

1,075

$1.0

$1.1

2007

227,500

365

1,500

$1.1

$1.2

2008

207,000

350

850

$1.2

$1.2

2009

190,500

260

1,455

$1.1

$1.1

2010

184,500

285

1,440

$

1.0

$1.0

2011

187,500

270

1,020

$1.0

$1.0
Highway vehicles include any vehicle designed to operate normaly on highways, such as automobiles, motorcycles, buses, trucks, and trailers, but not manufactured homes on foundations.
Direct property damage figures do not include indirect losses, like business interruption. Inflation adjustment to 2011 dollars is done using the consumer price index.